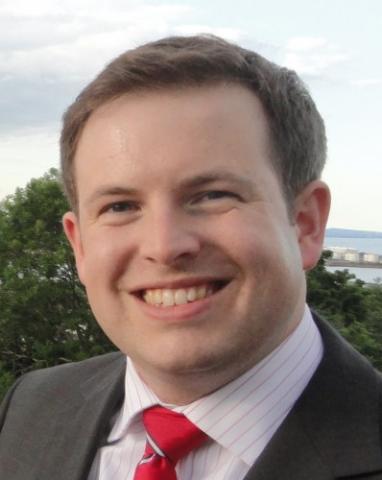 Stephen Doughty (Cardiff South and Penarth)
Twitter: @SDoughtyMP. Visit his website here.
Thank you for contacting me regarding Palestinian human rights.
I have been concerned at the increase in violence across Israel and the Occupied Palestinian Territories and the appalling suffering that we have seen over recent months. More deaths and injuries will achieve nothing and I believe it is incredibly important, therefore, that both Palestinian and Israeli politicians avoid provocative statements and ensure that they work towards de-escalating tensions and that those responsible for attacks are brought to justice on both sides. I support a secure and stable Israel, alongside a secure and stable Palestine. 
I also share your concern about allegations of mistreatment of some Palestinian prisoners by the Israeli authorities and I know that a number of organisations including UNICEF and Action for Palestinian Children have expressed very serious concerns about the continuing detention of some child prisoners in Israel. I am also aware of allegations that some Palestinian children have been detained and questioned without access to a lawyer or contact with their family.
I am deeply concerned about continued Israeli settlement building in East Jerusalem and the West Bank and I agree this is both illegal under international law and a barrier to a lasting peace. Whilst in Government and Opposition the Labour Party has repeatedly condemned settlement building in the Occupied Territories over a number of years and have urged Israel to end settlement expansion.
More widely, I share the frustration, anger and disappointment expressed by many at the lack of progress on the Middle East Peace Process, and the violent confrontations that occur in the Occupied Palestinian Territories and Israel every day remind us of the urgent need to find a negotiated two-state solution.
This is why I believe the UK and the wider international community need to do everything possible to help broker an immediate return to serious and substantial negotiations, and both sides need to avoid all acts that are harmful to the peace process.
I know from the many letters and e-mails I have received that there are very strong feelings on this issue and it is clear that this is also shared across the country. 
I agree that every effort must be made to return both sides to meaningful negotiations, and if re-elected I will continue to pursue this issue over the course of the next Parliament.