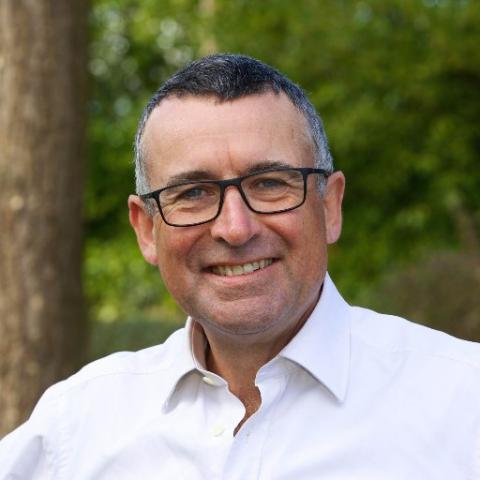 Bernard Jenkin (Harwich and North Essex)
Twitter: @bernardjenkin. Visit his website here.
With regard to Palestine, the UK supports a two-state solution; a negotiated settlement leading to a safe and secure Israel living alongside a viable and sovereign Palestinian state; based on 1967 borders with agreed land swaps, Jerusalem as the shared capital of both states, and a just, fair, agreed and realistic settlement for refugees.
When the Prime Minister met Prime Minister Netanyahu on 6 February 2017 she reiterated the UK's firm commitment to a two-state solution as the best way to bring about stability and peace to the region, and our continued opposition to settlement activity. But the conflict between Israelis and Palestinians is deeply complex. Settlements are not the only obstacle to peace. The people of Israel deserve to live free from the scourge of terrorism and anti-Semitic incitement, which gravely undermine the prospects for a two-state solution.  
With regard to Israeli settlements in the West Bank and East Jerusalem, they are illegal under international law, present an obstacle to peace and take us further away from a two-state solution. Settlement construction is a significant barrier to achieving a two-state solution, as are terrorism, incitement to violence, and the refusal by some to acknowledge Israel's right to exist. We have strongly urged the Israeli Government to reverse recent announcements on proposed settlements, which damage Israel's standing in the international community. We do not underestimate the challenges, but if both parties show bold leadership, peace is possible. The UK is ready to do all it can to support this goal.
With regard to your final point, the Conservative Party will not repeal or replace the Human Rights Act while the process of Brexit is underway but we will consider our human rights legal framework when the process of leaving the EU concludes. We will remain signatories to the European Convention on Human Rights for the duration of the next parliament.
The UK's departure from the EU will not undermine our commitment to human rights at home and abroad. In recent years, the UK has led the way on combating modern slavery, championing the rights of women and girls, and tackling sexual violence in conflict. This leadership will continue and the UK will remain a beacon for human rights around the world.
In November 2016, the UK was re-elected to serve a second term on the UN Human Rights Council. The UK played a leading role on a number of important issues, including Syria and Sri Lanka, as well as supporting on Burma, Democratic People's Republic of Korea and Iran.