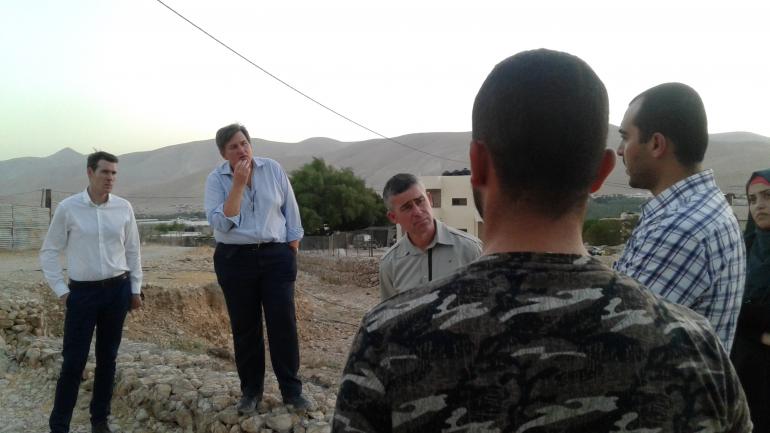 In September 2016, Conservative MP Kit Malthouse, Labour MP Matthew Pennycook and SNP MP Alan Brown visited the West Bank with Caabu and Medical Aid for Palestinians. A full report about the visit can be found here.
In two Parliamentary Questions, after his visit, Matthew Pennycook raised the issue of demolitions in Khan al Ahmar and the construction of new illegal Israeli settlements with the Foreign Office:
"To ask the Secretary of State for Foreign and Commonwealth Affairs, what discussions he has had with his Israeli counterpart on demolitions that took place on 9 October 2016 in the community of Khan al-Ahmar in the Palestinian Occupied Territories."
Alan Brown wrote about his trip in an article for The Daily Record. In February 2017, he also spoke in a Parliamentary debate about Israeli settlements. His speech can be read here.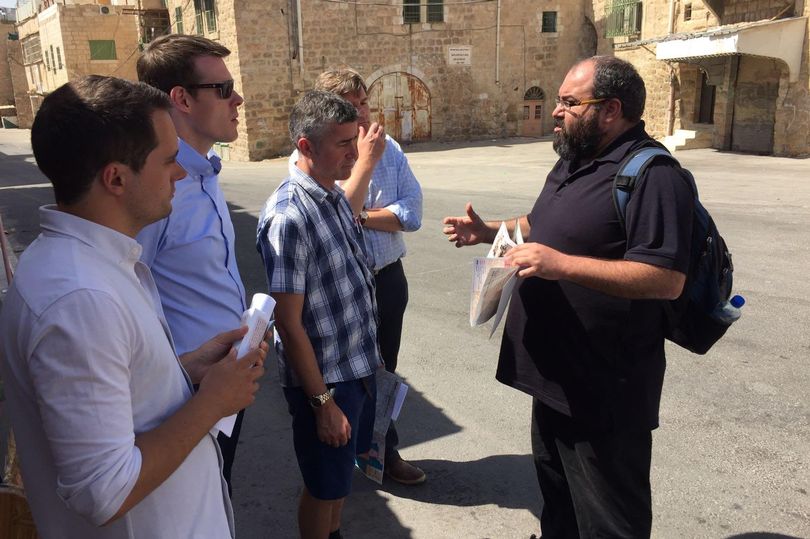 In October 2017, Alan Brown MP asked a question in Parliament about the impending demolition of the Bedouin community of Khan al-Ahmar.