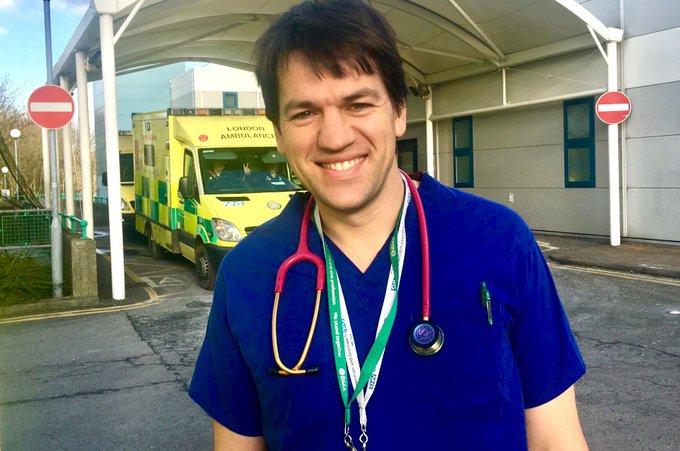 Alex Armitage (Hackney North and Stoke Newington)
Twitter: @alexjarmitage. More information can be found here.
1.  Do you agree that the UK should recognise Palestine? What would be your reasons for and against recognition?
Ideally speaking I'd like to see the end of Netenyahu's racist laws which discriminate against people of Arabic origin, the right of return for Palestinians displaced since 1948, the end of settlement building, a truth and reconciliation commission and a free and fair democracy in a single state of Israel-Palestine that respects the rights of all cultures and traditions in that land. 
Realistically that is a long way off and I'd support a two-state solution. In that case the UK should recognise Palestine. My reasons against recognition would be because it could damage progress towards a one state solution. 
2. Should the UK call for an end to all illegal Israeli settlement construction on Palestinian land, and stop trade with Israeli settlements? Do you consider settlements as an obstacle to peace, and what can the UK Government do about them?
Settlement building should cease. I accept that Israel has a right to defend itself but there is no justification under the premise of self defense for further settlements. It is a purely aggressive act in my opinion. As someone who stands in solidarity with Jews in the context of the persecution they have suffered, which continues to this day, I'm saddened that Netenyahu has continued this behaviour, which brings Israel into disrepute and disregards human rights. The UK government can use its diplomatic and trading links with Israel to pressurize its government to uphold UN directives and stop settlement building. 
3. Do you think that the UK's response to the refugee crisis has been satisfactory? What more should the UK be doing, in particular in countries where most refugees are being hosted?
Unsatisfactory. I visited "the jungle" in Calais in 2015 and most people I spoke with had family links in the UK and could easily be settled. We need to accept more refugees and build capacity for hosting many more, as the climate emergency creates millions more displaced people. we must also dismantle the immigration detention estate which is expensive, ineffective and cruel. In countries where refugees are being hosted we should be investing in healthcare and education, and helping to create the conditions for refugees to settle in their new country, or move to another country Such as the UK that has capacity to host them. 
4. Should guarantees on human rights be a condition of new free trade agreements after the UK leaves the EU?
Yes
5. Will Brexit change Britain's foreign policy priorities in the Middle East? If so, how? What role can the UK play in the Middle East?
We'll be more economically dependent on trading with regimes with poor human rights records; Saudi, Israel, Iran. We will be arguably more free to put more diplomatic pressure on states, but I would rather do this as a group of countries in the EU. 
6. Do you think the UK could/should be doing more to uphold the rule of international law in the Middle East?
Yes, but this is difficult. It would help if senior cabinet ministers and members of the Royal families visiting these countries on trade missions sold peace instead of weapons. 
7. Do you believe that Britain should take back children of British ISIS fighters from Iraq and Syria?
Yes, we should take their parents too, so they can face justice in the UK. 
8. Do you think that the government should suspend arms exports to Saudi Arabia over its involvement in the bombing campaign of Yemen?
Yes. I have been selling white poppies at Dalston Junction this week and have been highlighting this to commuters!
9. What would you propose to address increasing levels of hate crime in Britain, including attacks on the Muslim community, Jewish community, and on refugees and migrants?
Politicians should stop being racist, we should end the hostile environment so victims don't fear calling the police, anti hate crime laws enforced, education for police and other public health workers.