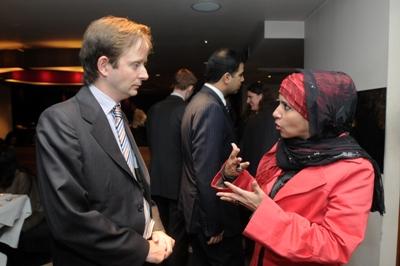 Caabu members are an integral part of our organisation. By becoming a member you will be providing invaluable support to our work. The overwhelming majority of our annual budget comes from individuals, so support from our members is crucial for us to be able to continue with our vital efforts.
Membership includes access to:
Daily digest of Middle East news in the British press
Exclusive members' events
Concession prices for Caabu events 

Weekly guide of upcoming events, TV and radio programmes 

Monthly electronic newsletter

Specialist reports
You can join Caabu here.
For further information about membership benefits see here. 
If you have any queries about membership, please get in contact with Joseph Willits (willitsj@caabu.org).