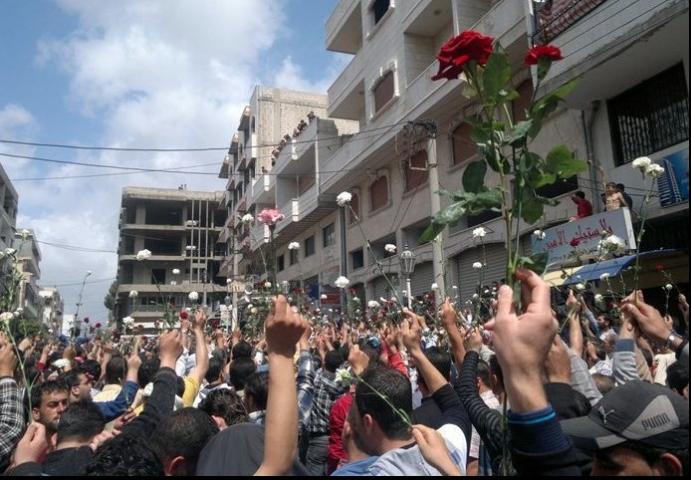 Caabu exists on a budget of just £250,000 a year.
We only need 500 people to donate £500 to ensure that we can continue our vital work.
Support Caabu, make a difference and enjoy your membership by being part of something special.
Current events have shown just how much Caabu and its work is needed. So many in Britain still fail to understand the Arab world. We believe Britain's relationship with the Middle East and North Africa must change fundamentally if the UK is to be on the right side of the historic realignment we are witnessing in the region. In recent months the output of our small team has never been greater, but we only have funds until the end of the financial year and we desperately need to raise £250,000 to keep the momentum going.
By joining Caabu's 500 club you will commit to giving £500 a year to Caabu. This significant contribution will help ensure that we can continue our work advancing Arab-British relations by supporting international law, human rights and democracy.
The 500 Club is not only a chance to make a difference, it is also an opportunity to enjoy the perks The Club has to offer:
An invitation to an annual donors event
A free invitation to all of Caabu's ticketed talks
An opportunity to network with influential decision-makers and politicians
A bi-annual 500 Club newsletter
Access to all our standard membership services, including a daily broadsheet digest and specialist reports
Your help makes our work possible.
The time that each member can give will vary and is entirely dependent on the individual. Caabu will welcome any support you feel you are able to give beyond your donation of £500, but there are many other ways you can help.
You could:
Become an Ambassador
The success of The 500 Club will be guaranteed if members help us recruit new supporters via their networks.
The role of Ambassador will ideally involve:
Recruiting 5-10 new 500 Club members
Providing access to personal and corporate networks
Supporting events (bringing guests, providing venues and welcoming guests)
Providing feedback and ideas regarding the development of The Club
Provide general support
If you are not able to dedicate time to being an Ambassador you can still help in other ways:
Recruit a friend, colleague or family member
The 500 Club will work at its best via word of mouth and networking. If you are interested in recruiting members to The 500 Club or to Caabu's general membership, we can provide you with relevant information.
It would be a great help if you could provide access to a network or association which might include individuals who might be interested in joining The 500 Club.
Support Caabu Appeal Activities
Support Caabu events and fundraising campaigns to help raise money and awareness.
Joining The 500 Club is simple
Membership of The Club is £500 per annum (ideally for up to 3 years to allow us to better plan our future work.)
Payment can be made however suits you:
- £1500 for a three year membership, allowing us to plan ahead with confidence
- £500 for a one year membership
made either a one-off payment by PayPal or cheque
a quarterly payment of £125 via standing order
a monthly payment of £41.66 via standing order
To join The 500 Club by making a donation just click here
Any donation of £500 or above will automatically qualify you for membership of The 500 Club.