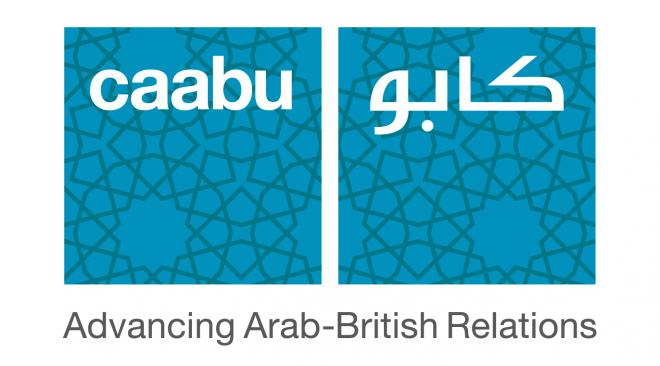 Grand Committee Room
House of Commons
London
6:30pm, Wednesday 4 July
Grand Committee Room, House of Commons
Join Caabu for a chance to hear from recent participants in our delegations to the Occupied Palestinian Territory.
Recent delegations of British parliamentarians have looked at many of the major issues facing Palestinians in the West Bank - settlements, forced displacement, the Barrier and child detainees - by visiting Hebron, Bedouin communities in Area C, al-Walajeh, Qalqilya and the military courts at Ofer.  Our panel will be reflecting on what they witnessed in the West Bank, and giving their thoughts on prospects for a solution to the conflict.
Confirmed speakers:
Rt Hon John Denham MP
John served as a Cabinet Minister in the last Labour government.  In 2003 he resigned from his position as Home Office minister in protest at the war in Iraq.  John visited the West Bank with Caabu in May 2012.
Ian Lucas MP
Ian is Labour's shadow Middle East minister and visited the West Bank with Caabu in May 2012.
Colonel Bob Stewart MP
Prior to becoming a Conservative MP, Bob served in the army, including as British Commander of United Nations forces in Bosnia from 1992-93.  He visited the West Bank with Caabu in June 2012.
Chair:
Andy Love MP
Andy is co-chairman of Caabu and visited the West Bank with Caabu in December 2011.
All welcome.
Admission is on a first-come, first-served basis.
Join in the discussion on Twitter using the hashtag:
#PalestineViews
Please leave 20 minutes to get through security.