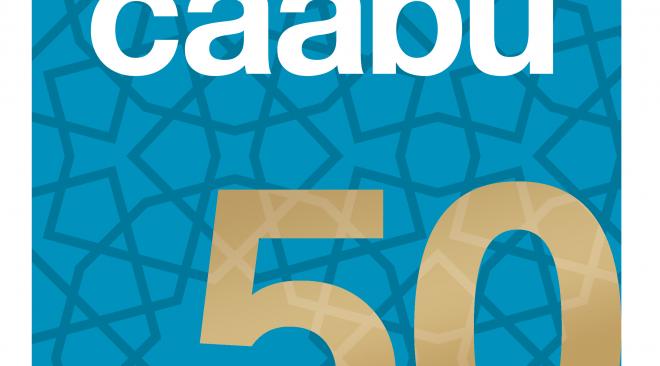 22 Apr 2020 14:00 - 15:00
Caabu invites you to an online discussion on Wednesday 22 April 2020 at 14:00 (BST) on Libya with Elham Saudi, Anas El Gomati, and Tarek Megerisi:
Libya: what are the prospects for a political solution? 
You can sign up for the discussion  here using your email address. Once you have signed up, details will then be emailed to you. 
Please register below ahead of time to join this online briefing.
https://zoom.us/meeting/register/tJwrfuGurjgiF3Dh1LXLROoqQoJuHtHAWg 
When: Wednesday 22 April 2020, 14:00 (BST) 
Where: Online. Sign up for the discussion  here.
Keep up to date with Caabu's work by liking our Facebook page and following us on Twitter.
Also if you would be interested in signing up as a member to support our work, you can do so here. You can also sign up as a Caabu member over the phone. Please do also watch our video, about 50 years of our vital work. 
About the speakers
Elham Saudi is the co-founder and Director of Lawyers for Justice in Libya. She is a solicitor with expertise in human rights and international humanitarian law. She has advised a number of Libyan, European and international bodies in relation to the Libyan conflict. Her work looks at questions of justice, accountability and the rule of law in Libya.  She was a Visiting Professor at the Helena Kennedy Centre for International Justice and a former Associate Fellow in the International Law Programme at Chatham House. 
She Tweets @Elham_LFJL.
Anas El Gomati is the founder and current Director General of the Tripoli-based Sadeq Institute, the first independent public policy think tank in Libya established in August 2011.  
He has held several positions across the Middle East and Europe, as a visiting fellow at the Carnegie Middle East Centre in Beirut, Lebanon and visiting lecturer at the NATO Defence College in Rome, Italy. 
He Tweets @AGomati.
Tarek Megerisi is a policy fellow with the North Africa and Middle East programme at the European Council on Foreign Relations. He is a political analyst and researcher specialising in politics, governance and development in the Arab world and has worked on Libya's transition in a variety of capacities since 2012. 
He Tweets @Tmegrisi.
Keep up to date with Caabu's work by liking our Facebook page and following us on Twitter.