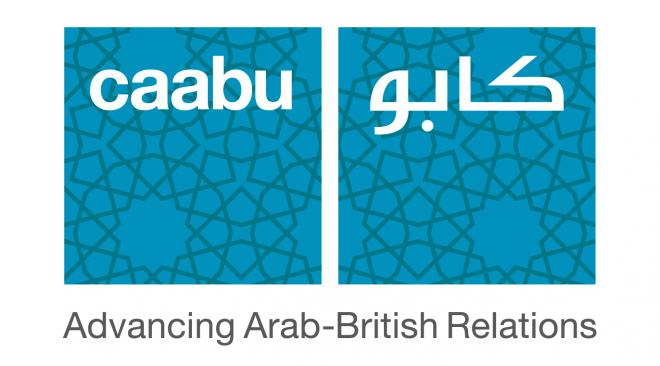 Committee Room 10
House of Commons
Westminster
London
Caabu Emergency Meeting on the Crisis in the Middle East
This meeting will address the implication of the multiple crises affecting the Middle East including in Palestine, Israel and Syria. Panelists will also examine options to resolve these crises  and what the international community must do. 
Speakers
Maha Azzam
Associate Fellow, Middle East and North Africa Programme, Chatham House
Ian Black
Middle East Editor, The Guardian
Chris Doyle
Director, Caabu
H.E Manuel Hassassian
Palestinian Ambassador to the UK
To follow the event on Twitter use hashtag   #mideastcrisis
Wednesday 21 November 2012
7.00pm
Committee Room 10
House of Commons
London SW1A 0AA
Please allow 15 minutes to clear security.
All welcome. It will be a first come, first seated event.