Introduction to the prisoner issue
The prisoner issue has such resonance amongst Palestinians because of its sheer scale: approximately 750,000 to 800,000 Palestinians have been imprisoned by Israel since the occupation began in 1967.

This huge figure means that most families have been directly affected, giving many Palestinians a personal grievance against their occupier. The issue is a rallying point for thousands of Palestinians and has been raised to even greater prominence recently as a result of the 2011 prisoner exchange (which saw over 1,000 Palestinians released in exchange for one Israeli soldier, Sergeant Gilad Shalit) and the individual and mass hunger strikes that have punctuated 2012.

As of 31st October 2015, there were 5,683 Palestinian "security prisoners" held in Israeli detention facilities, according to the Israeli Prison Service (IPS). This includes 307 children, an 80% increase on the previous month. Futhermore, Military Court Watch reports that of that figure, "59 per cent of Palestinian children and 86 per cent of adults continue to be detained in facilities inside Israel, in violation of the Fourth Geneva Convention and Rome Statute of the International Criminal Court." An additional 1,914 Palestinians were held in IPS detention as "criminal prisoners" including 38 children.Their offences include entering Israel without permission, often in pursuit of work.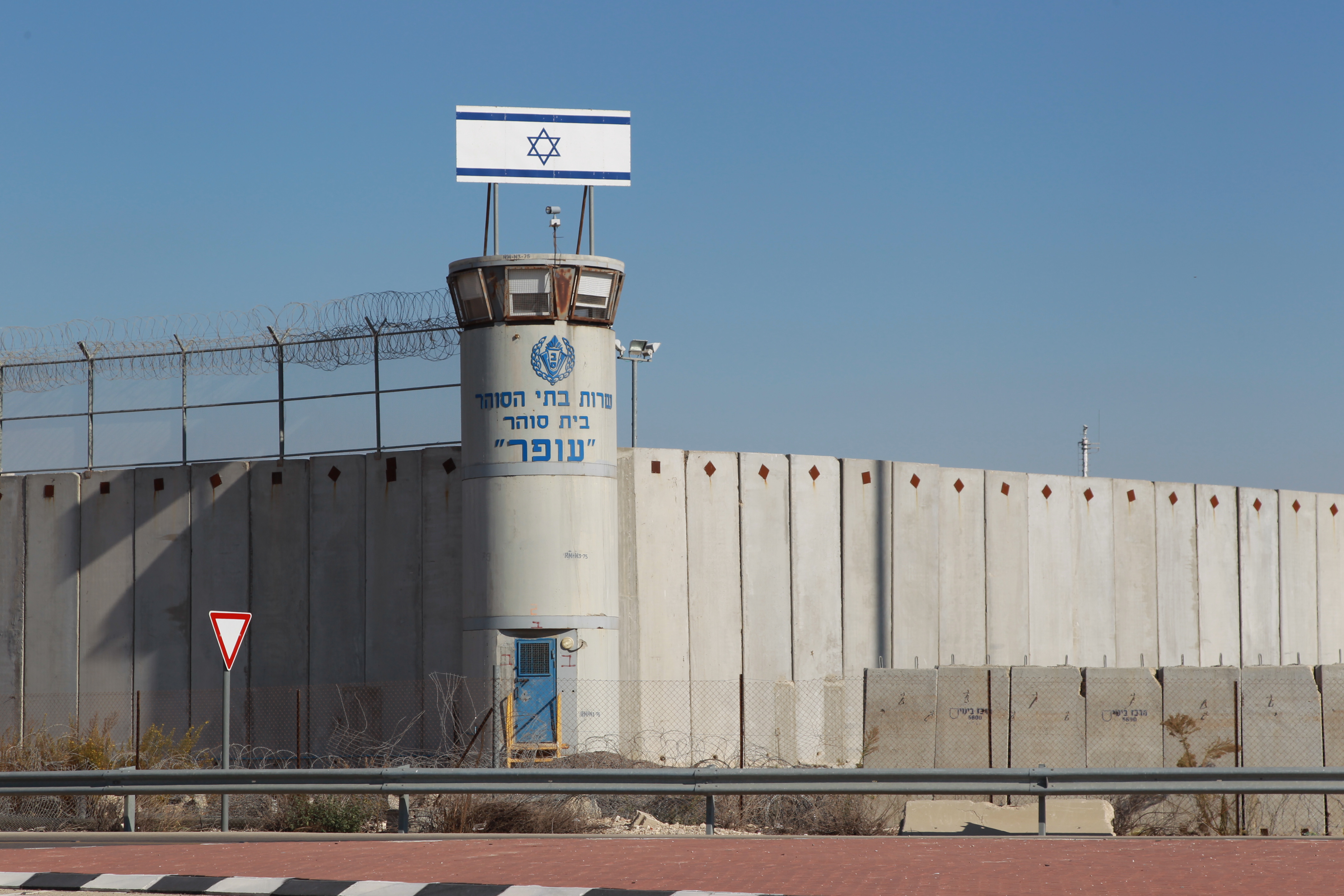 A society in which most families have been directly affected by military occupation has been profoundly brutalised, entrenching distrust and resentment, and rendering the prospect of a peaceful solution more remote than ever. Caabu therefore believes that a major release of prisoners and detainees would be a key confidence-building measure for Palestinians and would be an essential part of any sustainable peace process.
In the meantime, we are also calling for greater respect for human rights and international law from all parties to the conflict. The prisoner's plight is characterised in both Israeli and Palestinian jails by a lack of due process and human rights abuses. Caabu believes that the longer these abuses continue, the harder future reconciliation will be. Any viable peace process must be underpinned by adherence to international law and human rights standards.
Please explore the links below to find out more about the work Caabu is doing on Palestinian prisoners:
Delegations to the military courts
Dame Tessa Jowell MP's written question on Palestinian child detainees
Report: No Security in Injustice
See numerous other resources on the issue of Palestinian detainees