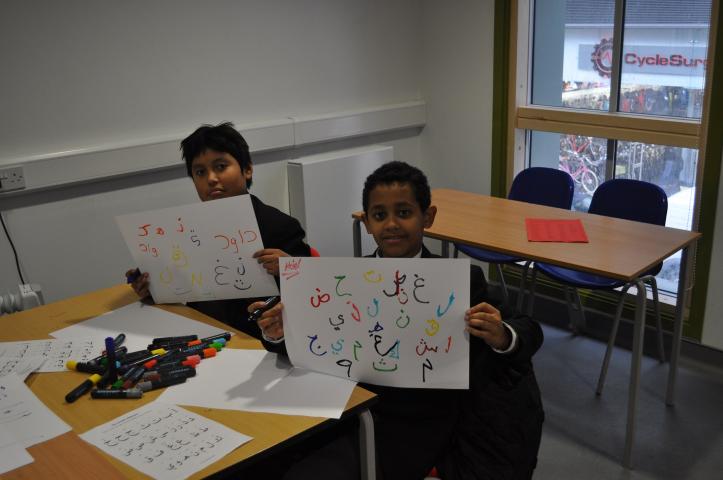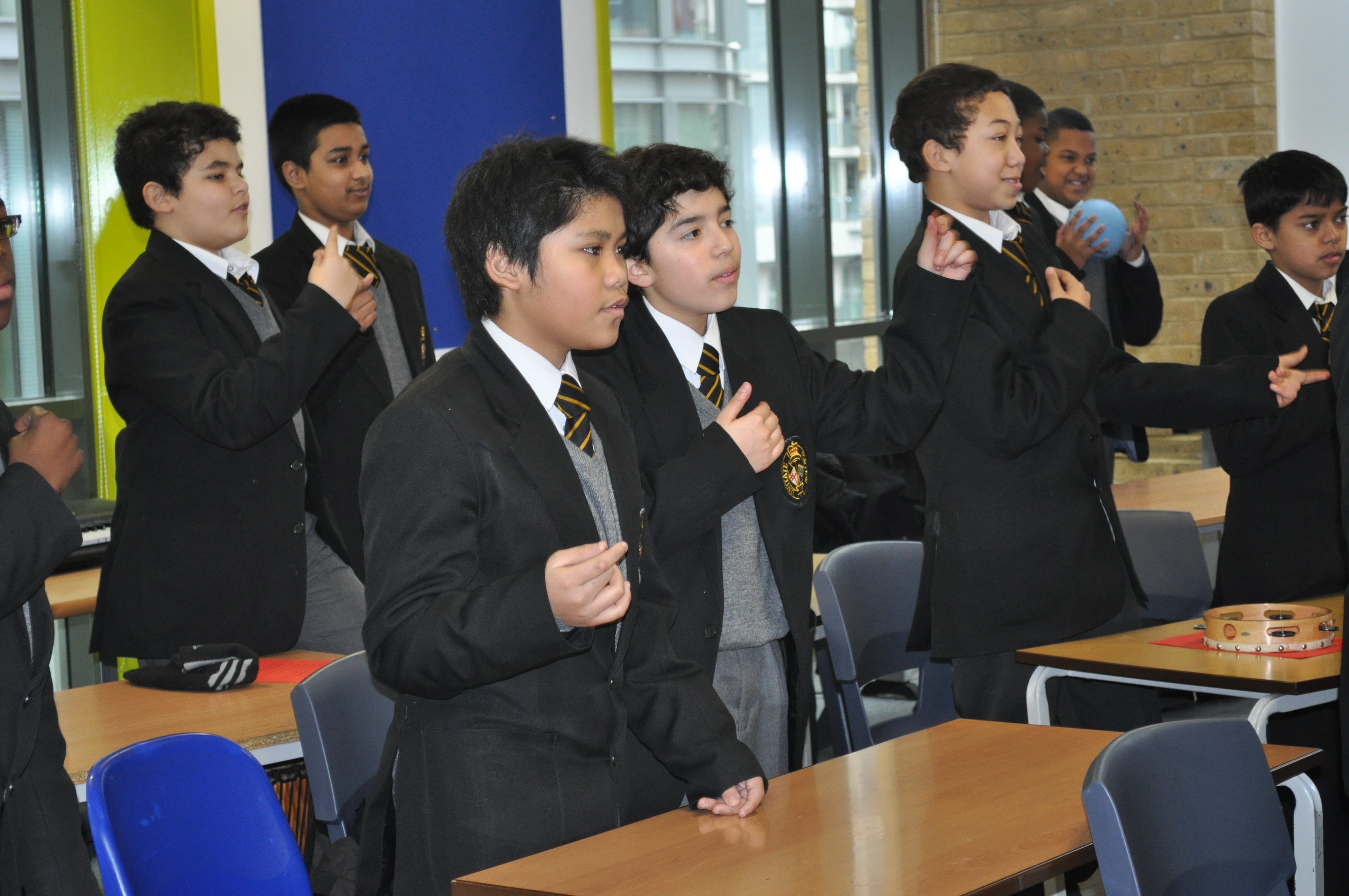 Schools can opt to host one of our exciting new cultural days as another way to introduce their students to learning about the Arab world. With these events we can give larger groups of students a taste of Arab culture.
Caabu is the ideal organisation to organise and oversee these events and teachers can work hand in hand with us to select the activities and workshops which work best for them and their students. We will coordinate with professionals working in each field and help design overall themes for the day. A Caabu staff member will also provide an introductory session to help set the tone for the day's workshops and will circulate between groups to assist and supplement the students' learning.
These activity days have been piloted and have been very warmly received. In addition to their general interest, they provide a great way to begin looking at broader issues relating to the Arab world, before focusing on the more in depth issues we address in our school talks and workshops.
Caabu does have to charge for these cultural days as we are unable to cover the full cost. If you would like to find out more please email caabu@caabu.org or call 0207 8321321.