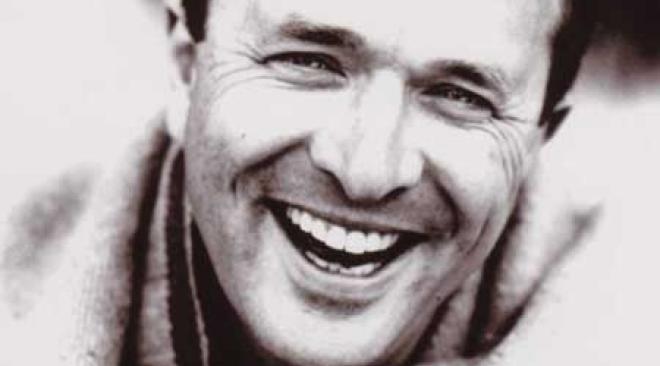 13 Jul 2011 18:30 - 20:30
Arab-British Chamber of Commerce
43 Upper Grosvenor Street
London
Join us for an evening of good company, excellent conversation, with Pimm's and wine
About William
Best-selling writer and historian William Dalrymple was born in Scotland and brought up on the shores of the Firth of Forth. He wrote the highly acclaimed bestseller In Xanadu when he was twenty-two. From the Holy Mountain, his acclaimed study of the demise of Christianity in its Middle Eastern homeland, was awarded the Scottish Arts Council Autumn Book Award for 1997. William has written extensively on India, Pakistan, Afghanistan, the Middle East, Mughal rule, the Muslim world and early Eastern Christianity. He is a Patron of the Palestine Solidarity Campaign, and attended the inaugural Palestine Festival of Literature in 2008. William is a Fellow of the Royal Society of Literature and of the Royal Asiatic Society, and is the founder and co-director of the Jaipur Literature Festival.
Tickets: £10*
*Special offer for Caabu Members: 2nd ticket half-price!
Please book in advance using Paypal by selecting the type of ticket you want and clicking "Add to Cart" below. Click "Add to Cart" multiple times for more than one ticket, then click "View Cart" to finalise and make payment. You do not need a paypal account to make this payment. Otherwise please call 0207 832 1321.